What We Do
Forensic Financial Services
---
We globally assist our clients with their forensic accounting needs. Our specialty is in quantifying economic damages resulting from an unexpected event. KA Forensic's mission is to provide exceptional consulting services while remaining independent and objective throughout the adjudication process without compromising quality. This is the hall mark of our services and what we will strive to provide with every engagement.
---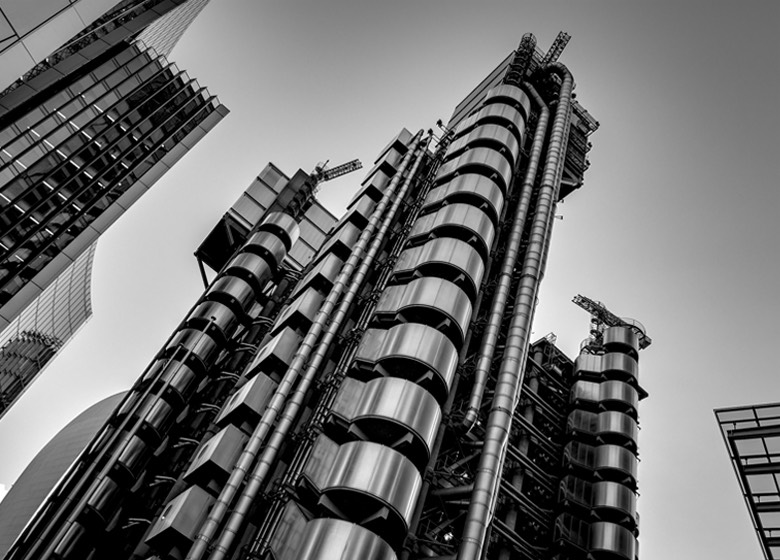 ---
Forensic Accounting
Forensic Accounting is a specialty practice of accounting to support damage disputes as a direct result of an event. This could be through insurance claims, contractual obligations, and/or legal proceedings.

---
Claims Tracking
Our firm specializes in claim services for Insurance Brokers. We are uniquely structured to provide your clients and producers with a higher level of service after experiencing a claim. .

---
Litigation Support
When going to trial it is paramount to have a trusted and qualified team. With over 30 years of experience in all facets, and on a multitude of cases, KA Forensic is equipped to be a part of that team.

---
Business Interruption Worksheet
Most business interruption values are not properly calculated.
Based on our experience, we can prepare accurate business income worksheets.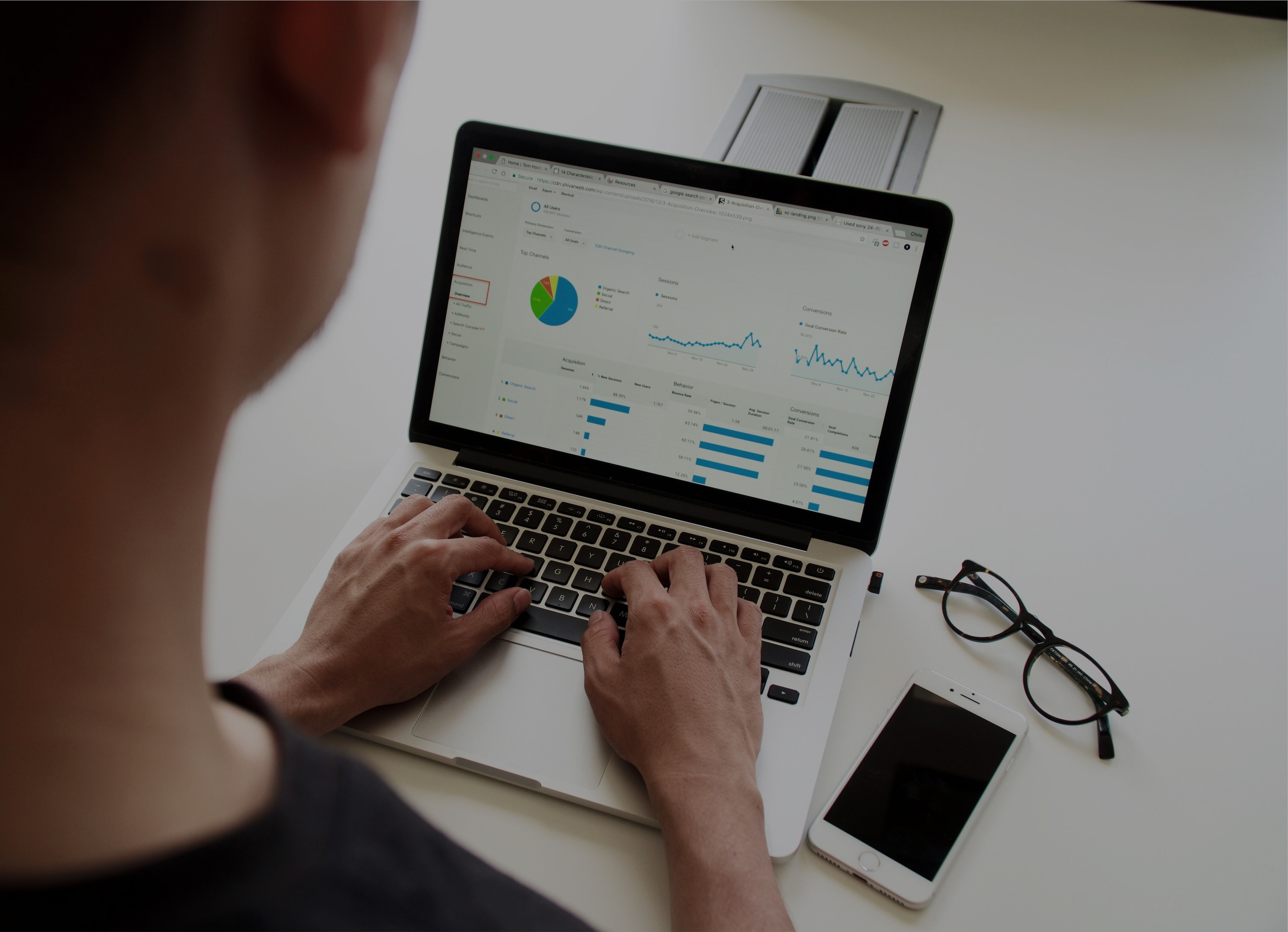 Have questions? Contact us!