Kinsel Accountancy
Forensic Financial Services
Who We Are
---
KA Forensic continues the legacy of Kinsel Accountancy Corporation. We are internationally recognized experts in forensic accounting, litigation support, risk consulting, investigative accounting, and claims tracking under the direction of our senior partner, Jim Kinsel, CPA, CFF, CFE.
---
Our mission is to provide exceptional consulting services while remaining independent and objective throughout our involvement without compromising quality. This is the hallmark of our services and what we will strive to provide with every engagement. Our team of licensed professionals is ready to assist you.
---
---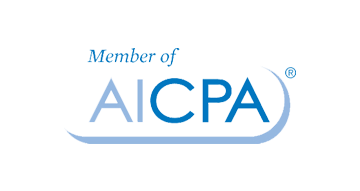 ---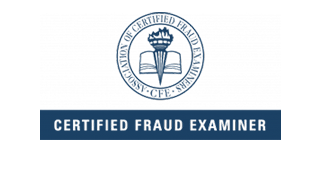 ---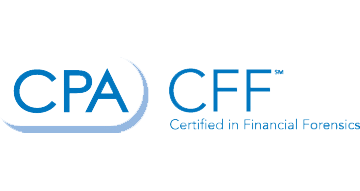 ---
Our Professionals
---
---
Our licensed team of professionals are well known and respected in the forensic accounting community. We have 30+ years of extensive experience with forensic engagements including the calculation of economic damages, claim services, expert witness testimony, binding arbitrations, and depositions. Our professional staff has assisted in economic and accounting evaluations for multiple industries. Our firm is retained to consult on a variety of cases by numerous clients.
---
---
Jim Kinsel
---
Jim has been providing forensic accounting services since 1989. He specializes in quantifying economic damages resulting from various natural disasters, employee dishonesty, product failure, fire, theft and more.
---
Certified Public Accountant, California, License Number 86806
Certified in Financial Forensics, administered through the AICPA
Certified Fraud Examiner, Member Number 70675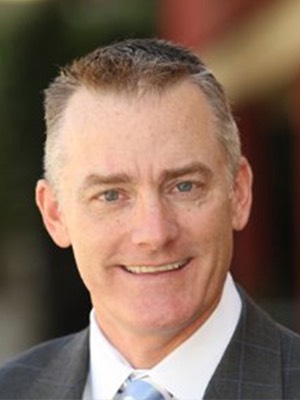 ---
---
09/15/89

Hurricane Hugo

08/23/92

Hurricane Andrew

09/11/92

Hurricane Iniki

01/17/94

Northridge Earthquake

09/06/96

Typhoon Sally

08/06/97

Typhoon Winnie

.

09/11/01

9/11

10/28/03

San Diego Wildfires

.

09/09/04

Hurricane Ivan

09/25/05

Hurricane Katrina

10/24/05

Hurricane Wilma

10/30/07

San Diego Wildfires

11/13/08

Montecito Tea Fire

09/20/13

Seattle Seawall - Seawall Water Project

10/08/16

Hurricane Mathew

09/10/17

Hurricane Irma

10/09/17

Sonoma Wildfires

12/04/17

Santa Paula - Thomas Fire

01/09/18

Montecito Mudslides

11/08/18

Woosley Fire - Malibu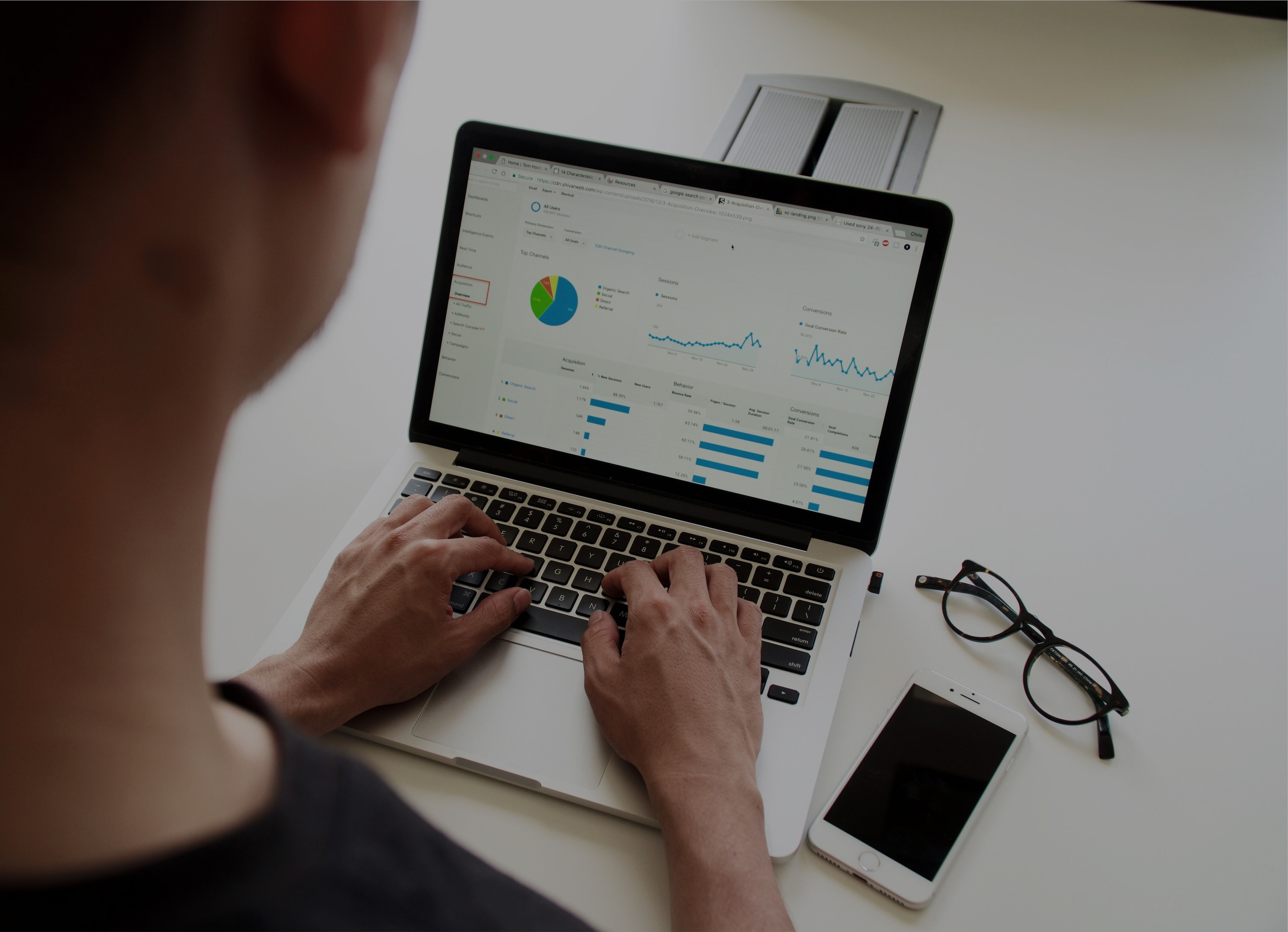 Have Questions? Contact us today!